Our Mission
It's easy to do great things when you believe in what you do. That's why I'm committed to helping more people like you, every day.
Our Project
I'm always working on something. Most of the time, it's getting results for my clients. But sometimes, it's a personal project that lets me explore new concepts and ideas.
Our Clients
Because I'm experienced, reliable, and focused on results, I've had the privilege of working with a host of fantastic clients.
Our Skills
We all have our strengths. I've perfected mine so you can focus on yours. Get in touch to find out how I can help.
Our Values
My business is more than just a job. Each time I take on a new project, I make sure it aligns with my core set of values so I know I can deliver great results.
Our Motivation
My work is my purpose, my driving force. It's the reason I get up every day and do what I do. Most importantly, it keeps pushing me to achieve bigger and better things with each new challenge.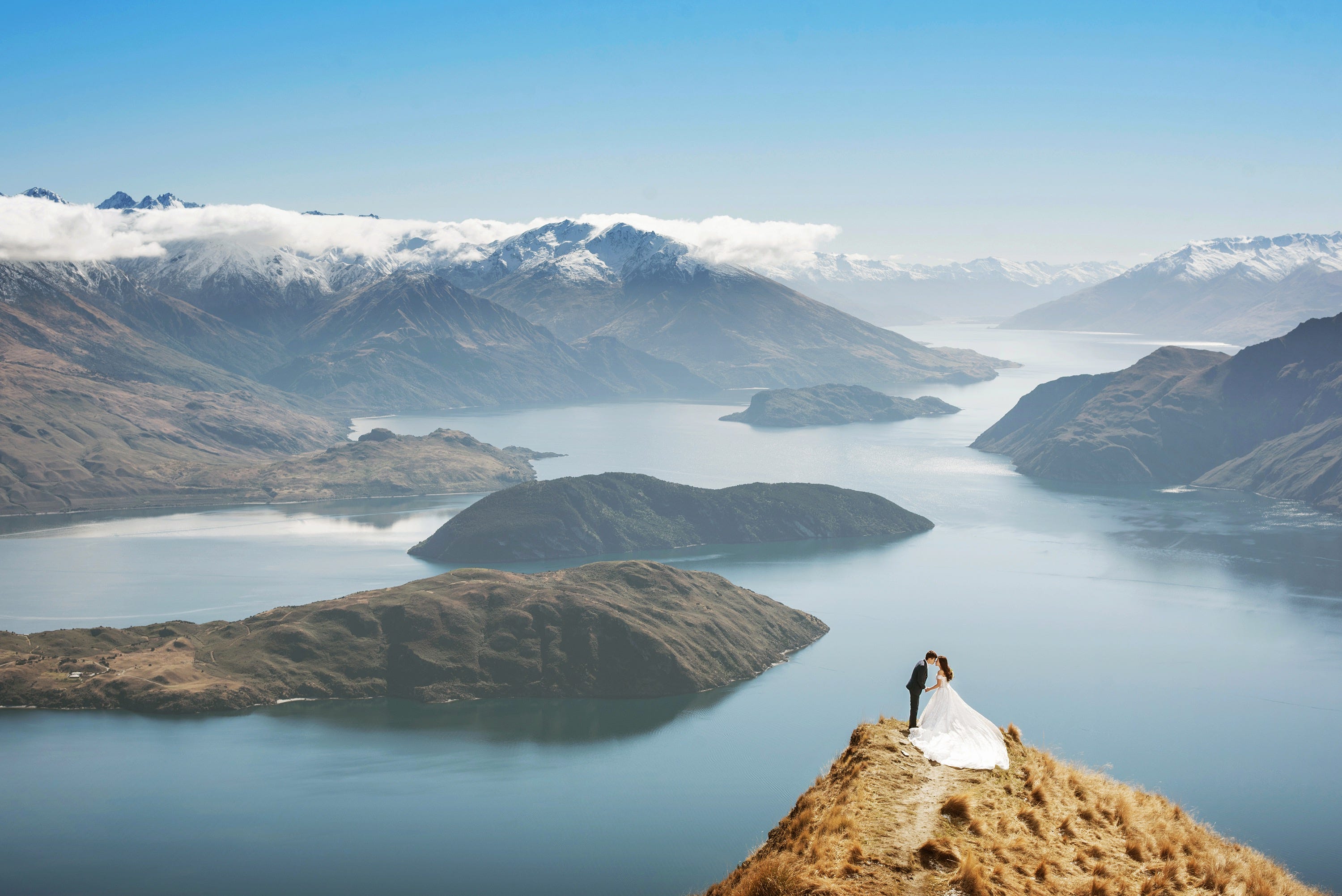 Gallery
Visit my Gallery to get a feel for the style that my clients love.
If you don't see what you're looking for, get in touch and I'll be happy to help.
We have provided photography for over 1,000 couples,
They come from more than 30 countries and regions around the world.
Comments, questions or queries? Getting in touch is easy.
Say hello !
Feel free to email or call if you had any questions at all,
I would love to hear from you and find out how I can be of service!
I'll hear from you soon.